I finished the 4th chicken...yay!!! Here he/she is looking very smart :0)
Here's the whole design...
And the back stitch font along one side...
a very smart penguin family...
beautiful Christmas lights display...
santa band...
baby penguin...
Hope you've all had a lovely weekend whatever you have been doing. Apart from visiting Highway today the rest of the day has been a bit of a waste, no stitching involved at all. I've had a horrible headache for the majority of the day so been snuggled up reading my book with my glasses off (which helped a lot), then watched Attenborough's Ark followed by the Strictly Results show *bye bye Fern*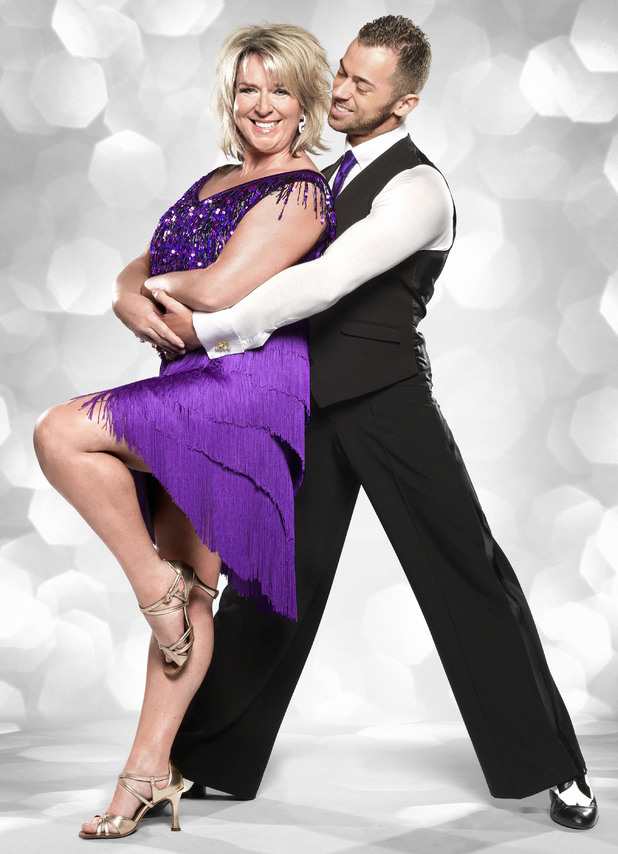 Now I'm sat watching Flying Wild Alaska, then it shall be bed time before a busy week at work. It's my 6th week in my new job and I'm still enjoying it each and every day which is fabulous!
I hope that you have enjoyed looking at my pictures (many thanks for looking at my blog if you have :0)...