I am planning over the coming weeks to finish the page I am working on on my HAED Coral Addiction and go back to working on Patchwork Santa in the hope I'll get him completed for Christmas time...
Here is where I am currently at on Santa:
A lot of backstitch to do (thankfully not in the border though!)...wish me luck for getting him done for Christmas 2012!!!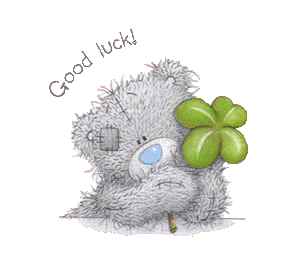 I'll keep you all updated as the months leading up to Christmas fly by!!!